LP.HEADER.LINK-7

LP.HEADER.SUB-LINK-14
LP.HEADER.SUB-LINK-15


Opportunità presso il Centro Biologico
Stiamo cercando delle persone che vogliono cambiare vita. Persone audaci, focalizzate, innovative e appassionate che portano talenti unici alla missione del team. Ci impegniamo a reclutare, sviluppare e trattenere i migliori talenti in modo da poter perseguire idee innovative e dare il meglio. Unisciti a noi mentre trasformiamo la vita dei pazienti attraverso la scienza.
Learn More
Work with us
A clear goal, an inclusive culture. Have the opportunity to engage in top jobs in your field. These are just some of the reasons why you choose Bristol-Myers Squibb in your next career decision. Refer to our latest awards and honors to learn more about how we ensure our employees are successful both in and outside the workplace.
职位机会
Clinical Development

Medical Affairs

Sales & Marketing
Diversity & Tolerance
Our workforce is globally diverse and can create a culture of tolerance and high performance that is agile, entrepreneurial, and responsible.
We train our employees so that they can perform at their best.
The company creates a participatory environment, encourages employees to pursue innovative ideas, strengthen their skills and gain a variety of valuable experiences to build their own careers. Cultivating employees and enabling them to perform at their best is essential for our own development and maintaining our leadership in the biomedical field.
Whenever there is a need, get thousands of interactive online resources to master the skills you need. Relying on various first-class learning and development resources provided by Lynda.com, our huge resource library covers a variety of specialized topics and is available in multiple languages.
Leadership and management courses: Employees are the company's precious wealth and resources, and the company attaches great importance to the training and development of employees. The company encourages employees to work hard to learn professional knowledge and continue to improve themselves. At the same time, it also provides employees with appropriate and multi-dimensional offline courses (such as BMS global leadership courses and China leadership development courses) and some customized courses suitable for each Hierarchical talent training programs (such as ELP, RISING, MCP, etc.) to improve their required knowledge, skills and abilities, thereby improving their performance and management skills, and achieving the common growth of employees and the company.
Cultivating managerial capabilities: We are committed to promoting the growth of managers and senior leaders by providing virtual learning and classroom learning to new or experienced managers and senior leaders.Up to 200 word description of a country-specific employee development initiative, like: digital training, development programs, work experience, coaching and mentoring.
We believe that employees can learn the most through practical experience. Relying on the support and guidance of colleagues, you can take on challenging tasks and maximize learning experience.
Our work is extremely challenging, and you should not face everything alone. Connect with more experienced colleagues and ask them for advice to help guide you forward. In addition to daily guidance and coaching, members of diverse and inclusive organizations can learn and develop through the mentoring system together with employees around the world.
中国内的地点
Bristol-Myers Squibb (China) Investment Co., Ltd.
Bristol-Myers Squibb (Shanghai) Trading Co., Ltd.
15th-17th Floor, Wheelock Square, 1717 Nanjing West Road, Shanghai
Sino-American Shanghai Squibb Pharmaceutical Co., Ltd.
1315 Jianchuan Road, Minhang District, Shanghai, China
Benefits
We believe in a Total Rewards experience that enriches your life today and engages and empowers you to save, perform, grow, and build toward all of your tomorrows. In celebration of the five generations that make up our workforce, we offer benefits to help you through every stage and milestone of life. We foster an energizing work experience, that through your choices, education and access, sustains our environment of well-being, individual accountability, productivity and safety. Please speak with your recruiter for more information.
We are recognized for the work we do
Innovative on all fronts. Bristol-Myers Squibb and its employees have been awarded numerous distinguished awards and recognitions. We are proud to be one of the best companies for working mothers and industry leaders in the environment, equality, health and safety.
More information on our global corporate website >
Working Mother 100 Best Companies
We are one of the 2020 Working Mother 100 Best Companies.  The company was recognized for encouraging female advancement as well as the comprehensive array of benefits offered, including on-site childcare and flexible work options.
LP.SKU-17.QUOTE_11
LP.SKU-17.POSITION_11
LP.SKU-17.QUOTE_12
LP.SKU-17.POSITION_12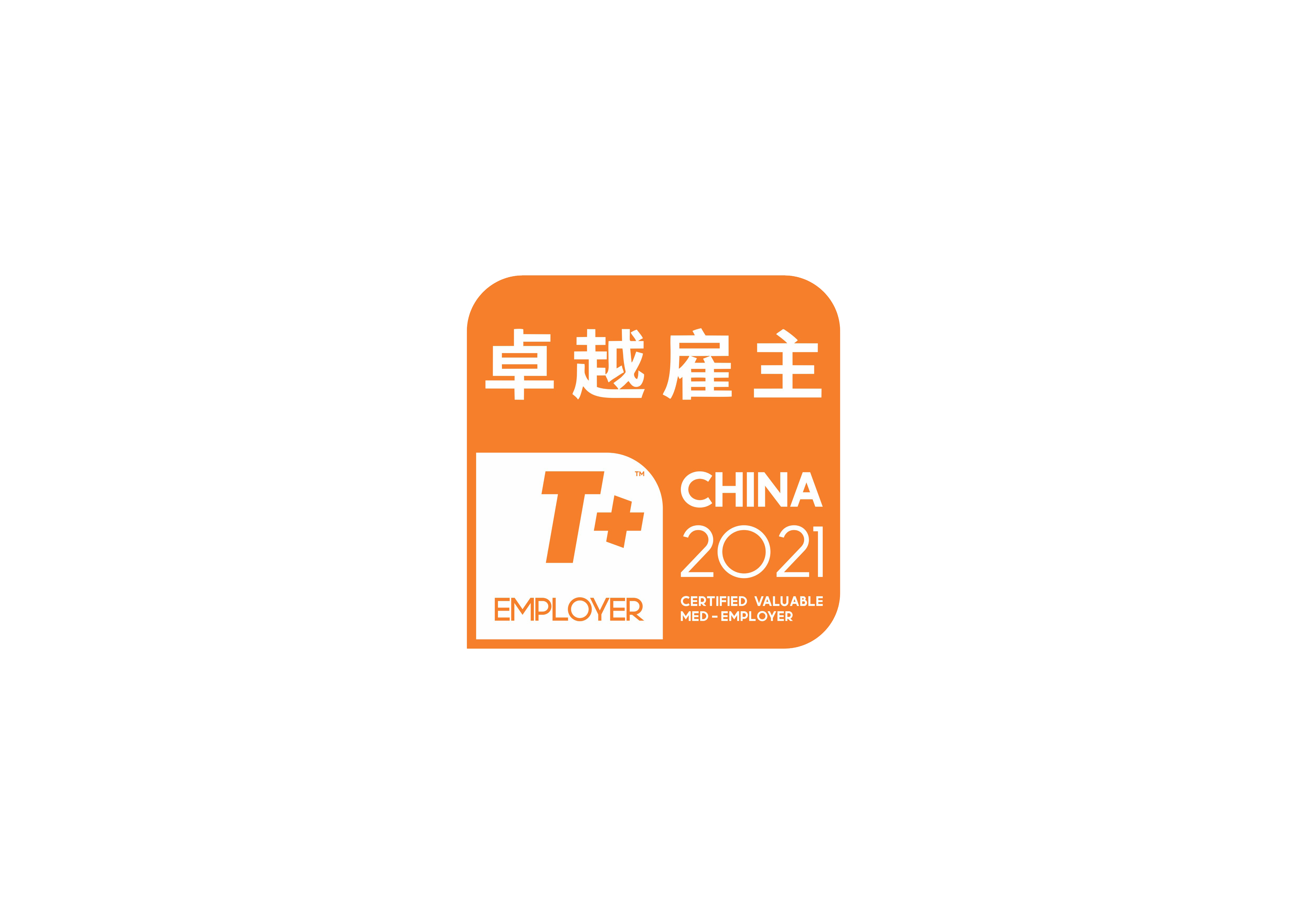 LP.SKU-17.QUOTE_13
LP.SKU-17.POSITION_13
LP.SKU-17.QUOTE_14
LP.SKU-17.POSITION_14
LP.SKU-17.QUOTE_15
LP.SKU-17.POSITION_15